Medical
Our medical and biotechnology professionals leverage their expertise to develop high-performance solutions to address today's evolving global healthcare challenges. Our Prestige Biotech subsidiary provides medical products and supplies to governments and healthcare distribution channels worldwide.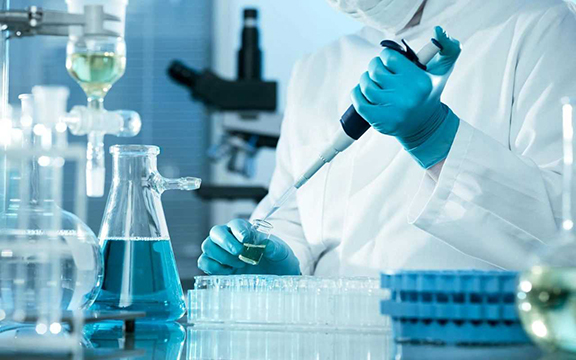 Medical Products: Our Prestige Biotech Division personal protective products, medical products, and supplies are manufactured to the highest standards of quality, specifications, and testing to meet government and industry regulatory specifications, which include EN 455, EN 374 ASTM D6319, ASTM D5250, F1671, and FDA 510K according to Point-of-Care (POC) end-user requirements. Our medical products distribution includes; government and private hospitals, medical clinics, doctors, laboratories, and industries. Our product quality, value-driven pricing, and dependable on-time delivery Our experts customize products and solutions based on the needs of every market.
Corporate Development: we have established medical products manufacturing and distribution relationships worldwide.
Our team of industry executives and specialists provide the necessary support to establish joint venture operations, alliances, and medical business development programs that deliver tangible results from the Americas to Europe, the Middle East, and Asia. Our proprietary product development and production experience also include the licensing of intellectual property and contract product manufacturing.
International Medical Products Manufacturing, Distribution, and Strategic Partnership Development: our business and government relationships straddle the globe - we have operated successfully on every continent. Our breadth of experience and industry and government relationships offer our clients cost-effective manufacturing and distribution options worldwide.