Technology
Our international teams of technology industry personnel have the international experience, skills, and established relationships established over decades in some of the most advanced technology, defense, and security environments in the world.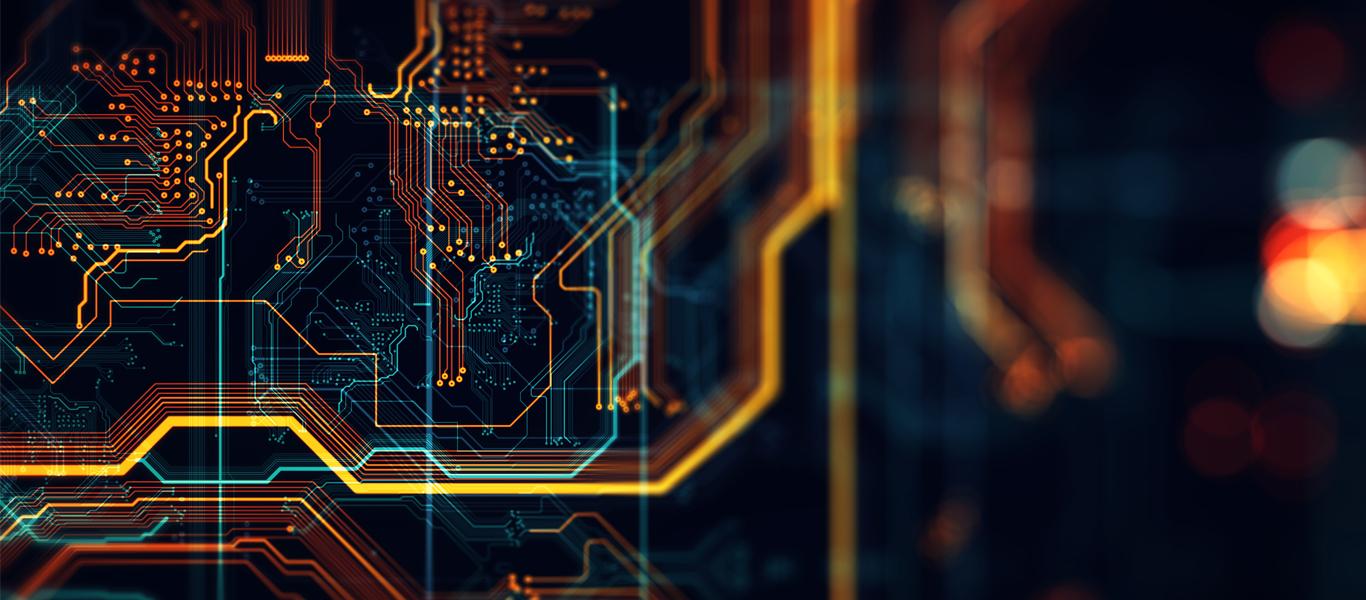 We have worked with some of the most advanced patent managers and scientists from software to biotech, security, and defense technology programs in the world. We have done scaled projects for major international enterprise and industry groups, governments, and military groups. Our Technology practice provides excellent counsel whether the matter at hand concerns transactional, intellectual property, or anti-counterfeiting of parts, or other intellectual property matters. We deliver effective global strategic and tactical resources for multi-national corporations, emerging companies, governments, and non-governmental organizations.
International Technology Strategic Partnership Development: globalization has made it attractive in many cases to engage locally while thinking internationally. Our business relationships straddle the globe and we have operated on every continent. This breadth and our attention to detail in building relationships for ourselves provide us with the necessary expertise to guide our clients into their strategic partnerships.
Manufacturing and Services Business Development: in the international world of technology, manufacturing is a specialized discipline, and some countries and regions rate surprisingly better than others. Asia, South Asia, Latin America, and several other regions have emerged as bases for such manufacturing, with the changes creating markets where the manufacturing sectors once existed. This turnabout is fair play to commercial interests whose consultants and advisors have the intelligence on the markets and the wherewithal to deliver. We have sufficient confidence in this aspect of our expertise that we always look forward particularly to discussing these elements of the international technology business with our clients.